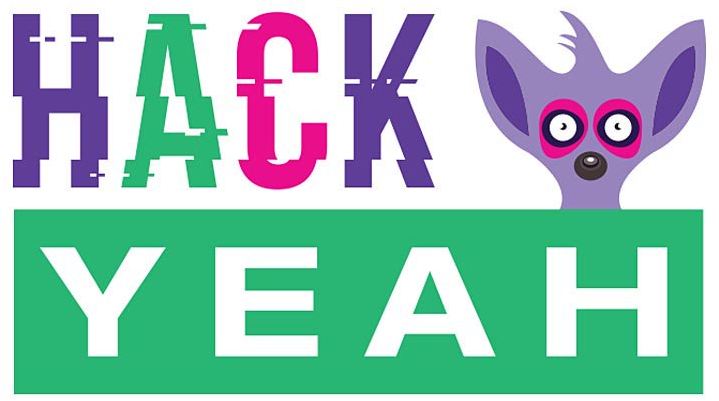 Hackyeah!
Dear hackers, HACKYEAH returns! This time in Warsaw 24-25 November 2018.
Hackyeah is an event addressed to programmers, graphic designers, project managers and other people involved in the development of software on a daily basis and related to these environments. The idea of ​​the event is to divide specialists into teams that work continuously for 24 hours to solve the problem presented to them. They get rewards for the correct solution.
Hackyeah is looking for the greatest talents, the most engaged and open people. You will work for 24 hours, bringing new solutions to the world.
Where to start and how does it work?
Everything starts with an idea. You are at the top of the IT world, the sky is the limit. All geeks and creative people are welcome. In HackYeah each task will be a separate competition with separate prizes.
HackYeah! is a place where employers and potential employees get to know each other personally. Companies on specific tasks test the skills of employees, and participants have the opportunity to receive job offers and win prizes. There was also a conference where you could get acquainted with the latest trends in the IT environment and broaden your knowledge.
HackYeah costs only a symbolic fee, and the entire profit will be transferred to Szkolna 3.0 – a charity organization supporting IT courses for children at the Children's Home in Krakow.
More info: https://hackyeah.pl/