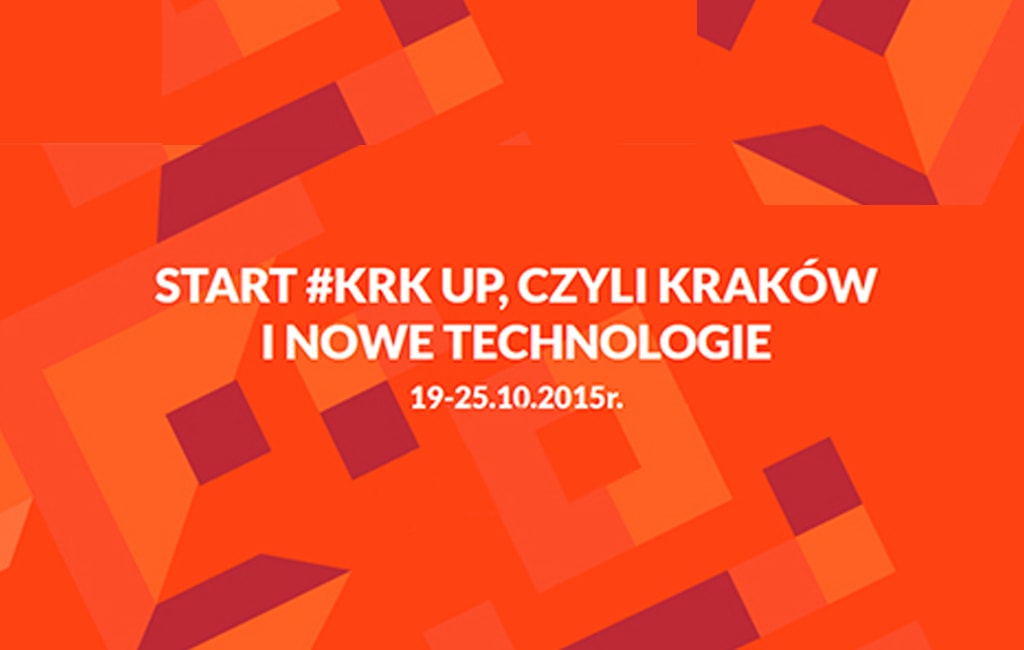 "The Launch of startups and new technologies in Cracow" October 19-25, 2017
Within seven days, open workshops, panels, trainings and networking meetings took place in various places throughout the city, aimed at showing the best existing businesses and supporting "people with an idea" in developing their own initiatives. The program included both workshops for preschoolers, mothers with children, high school students, students, officials, as well as programmers or social media enthusiasts. Among the panelists, there were people who, in addition to theoretical knowledge, can boast of interesting realizations that are to inspire young people.
Start #krk up has opened a series of three discussion panels, during which the preliminary results of the study of the economic potential of the Cracow startup environment and its role in shaping the social space were presented.